Coach Hire Dubai Popular Locations
---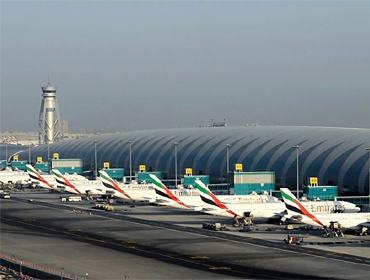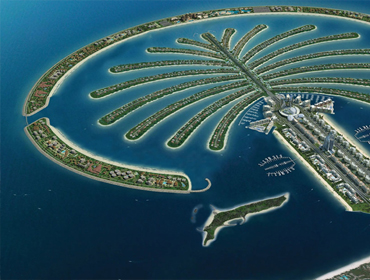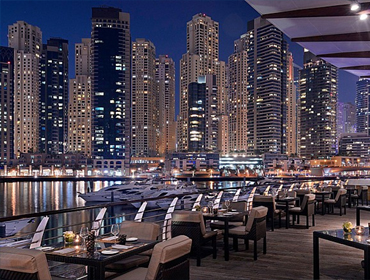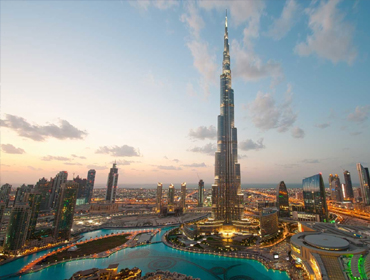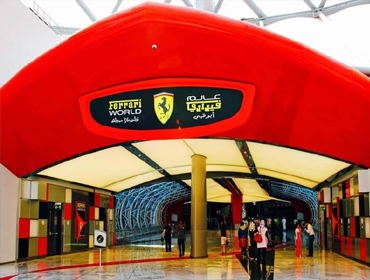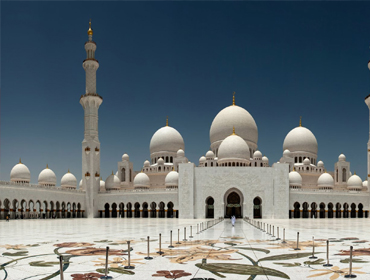 Sheikh Zayed Mosque Abu Dhabi


Are you looking forward to renting a vehicle together with a driver in Dubai? Then we are here to make your wish come true. Whether you want short term rental or long term bus rentals to tour Dubai, you will find every kind of rental vehicles here at Coach Hire Dubai. The primary objective of our company is to provide high-quality automobile services that fit your budget while ensuring comfort, safety, and affordability.

We offer reasonable hire packages and top notch transport solutions throughout Dubai, UAE. Coach Hire Dubai has a balanced growth, and it's one of the best bus rental Dubai. You can rent a vehicle in Dubai consistent with your schedule using one of the biggest car rental firms in Dubai. You can drive to the hilly highways and beaming beaches of Dubai using your selection of stops and detours.

From any location, you can get reasonable rates on an array of automobiles from prominent brands such as Mercedes Benz, BMW, Audi, Mercedes Viano, Mercedes Sprinter, among others. It's also possible to rent cars as well as chauffeurs. A chauffeur driven bus is one of our core services. If you are considering distinctive vehicles, our company will arrange that for you. Just contact us on https://www.coachhiredubai.com.


Our firm is a multilingual group of professionals with sound experience in the Transport sector and specifically the Middle East that delivers quality service. Our passion originates from our commitment to serve the needs of our customers, offering unique experiences and assisting them to last longer by way of creative relaxation.

Our company reveals the real hospitality of Arabs through professional service. Being a travel management firm that provides to a set of travellers from Asian and Western nations, we are well aware that the pressures and vitality of the Hospitality and Tourism sector need commitment; therefore we are available to help our customers seven days a week, at whichever time of day or night.


Call +971 55 6061661
Comfort & Style Over Every Mile